Welcome to Scottish Archives for Schools (SAfS), the education service of the National Records of Scotland.
Our service sets out to connect and engage teachers and pupils with Scotland's history, heritage and culture.
Archives tell stories and our fascinating collections of documents, dating from the 12th to the 21st centuries, provide insights into the growth of a nation through good times and bad. We draw on these written records, created by people from every walk of life, from kings and queens, lawyers, businessmen and ministers to teachers and children, to reveal Scotland's history.
Our resources support a Broad General Education, Nationals 3, 4 and 5, Higher and Advanced Higher qualifications.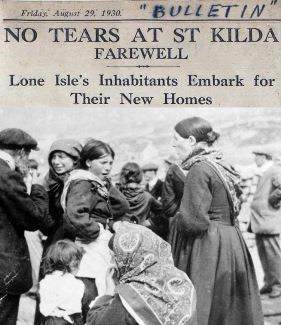 NEWS
The resources on this site are available for free use by teachers, parents, pupils and learners of all ages and stages. They have been designed to support the delivery of Curriculum for Excellence and National Qualifications for Scottish primary and secondary schools.
Please note that the information on this website is no longer updated.
Our Services for schools provides further up to date information about our provision for schools and additional classroom resources. If you have any enquiries, contact us.
Our learning sessions are designed to enable pupils to travel back in time to meet historical characters and investigate real events from the past. Our time-machine is the primary source material preserved in the national archives of Scotland - interpreted, illustrated and brought to life.

We aim to make our sessions interactive and enjoyable, using our resources to spark pupils' interest and imagination across the curriculum.
Use one of our learning sessions to provide an inspirational starting point for citizenship or literacy; investigate well-known stories from a new perspective; and introduce pupils to research and analytical skills.