Welcome to Scottish Archives for Schools (SAfS), the education service of the National Records of Scotland.
Our service sets out to connect and engage teachers and pupils with Scotland's history, heritage and culture.
Archives tell stories and our fascinating collections of documents, dating from the 12th to the 21st centuries, provide insights into the growth of a nation through good times and bad. We draw on these written records, created by people from every walk of life, from kings and queens, lawyers, businessmen and ministers to teachers and children, to reveal Scotland's history.
Our resources provide content in support of Curriculum for Excellence and National Qualifications. Join us in Edinburgh or, if your school is too far away to visit us, we can deliver sessions directly into your classroom by web conference.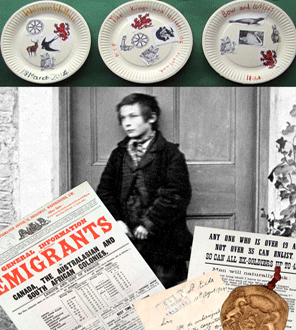 NEWS
Schools Programme, 2014-15
We are currently preparing our new schools programme for 2014-15 which will be published in May.

Creating the new programme provides the Education Team with the opportunity to reflect on the workshops we've delivered in the past year. We make full use of the evaluation forms we've received from schools during the year, taking note of what has worked well and where we can improve.

Look out for the new programme and get your booking in early!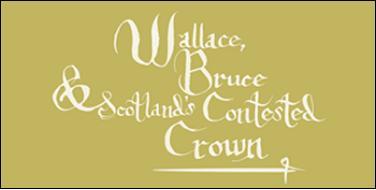 Wallace, Bruce and Scotland's Contested Crown
Discover more about the achievements of William Wallace, Guardian of Scotland, and Robert the Bruce, King of Scots, and their contrasting stories through two letters that go on show together for the first time in an exhibition at Stirling Castle created by National Records of Scotland.

A 700-year-old letter from King Philip IV of France in support of Wallace is being shown alongside a letter to Philip from the Scottish barons, declaring their allegiance to Robert I three years after he seized the Scottish crown in 1306.

The exhibition can be seen at Stirling Castle, 3 May – 1 June 2014. Open daily 9.30am – 6.00pm (last entry 5.15). Entry to the exhibition is included in the admission price.