Welcome to Scottish Archives for Schools (SAfS), the education service of the National Records of Scotland.
Our service sets out to connect and engage teachers and pupils with Scotlandís history, heritage and culture.
Archives tell stories and our fascinating collections of documents, dating from the 12th to the 21st centuries, provide insights into the growth of a nation through good times and bad. We draw on these written records, created by people from every walk of life, from kings and queens, lawyers, businessmen and ministers to teachers and children, to reveal Scotland's history.
Our resources provide content in support of Curriculum for Excellence and National Qualifications. Join us in Edinburgh or, if your school is too far away to visit us, we can deliver sessions directly into your classroom by web conference.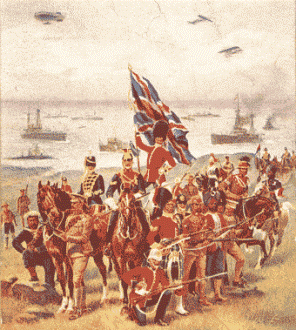 NEWS