Letters and Diaries
Personal letters and diaries provide a valuable and interesting insight into the lives of people in the past. In reading the writer's own words, we gain access to their first-hand views and opinions of contemporary personalities and events, and can discover how language and expression have changed over time.

We have selected the following extracts from the archives held in the National Records of Scotland to provide you with a taste of the rich and varied stories that we hold.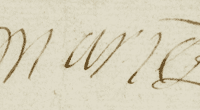 A handwritten letter from the young Mary in France to her mother, Mary of Guise in Scotland, introducing Monsieur de Brieze and recommending him to her mother.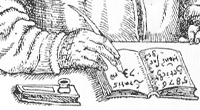 An extract from the diary of Mr Andrew Melville, describing his school days in Montrose. This diary was edited and published by the Bannatyne Club in the nineteenth century.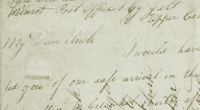 A letter written by William Knox, a Scot who emigrated to Canada in 1838. The letter describes his journey from Annan to Canada via New York.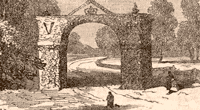 An extract from the diary of Mrs Maule, the wife of the Liberal MP for Perthshire, who was invited to Taymouth Castle for the visit of Queen Victoria in 1842.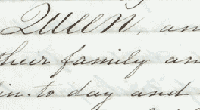 An extract from the diary of George Blyth, schoolteacher in Charlestown, Fife, and clerk of Limekilns Church in the mid-nineteenth century.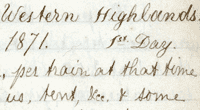 Entries from Henry Paton's diary, recording his 'First Grand Tour of the Western Highlands' in 1871. Henry's diary entries describe where and how he travelled, and what he saw.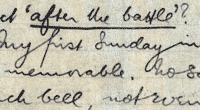 An extract from a letter sent by the Rev Robert J Thomson to Lady Clementina Waring, describing his experiences in the trenches whilst serving with the Black Watch in 1915.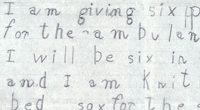 The Great War involved the whole country in the war effort - men, women and even children, as this letter from Cecile Victor demonstrates.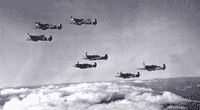 William Paton was a Scottish miner who kept a diary throughout the Second World War. He often described how international events impacted on his life in Stoneyburn, West Lothian.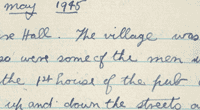 William Paton's detailed description of V.E. Day celebrations in Stoneyburn, West Lothian.