Unit 3: Return to Britain, September - December 1916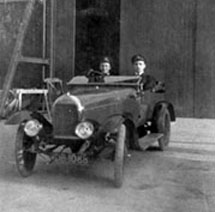 Douglas Hume was posted back to Britain from India after serious illness. He regained his spirits and was looking forward to spending Christmas 1916 with his family and friends when his life was brought to an abrupt end in tragic circumstances.

View the timeline for an outline of John Douglas Hume's life.